Expert vision that opens markets
In a world that is changing faster than ever, accessing markets and building relationships is a growing challenge. Partnering with the right experts will make the difference.
Who we are
Our core mission
K Funds is a firm specialized in Asset Management Fund Distribution. The company was founded in February 2018 by Jocelyn Kiefe. The firm's objective is to build long term and quality relationships between qualified institutional Investors and selected Industry Leading Asset Managers.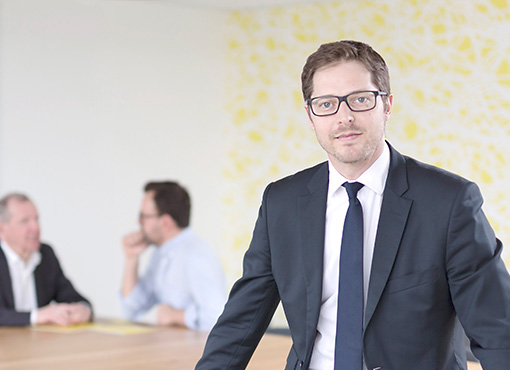 Jocelyn Kiefe
Jocelyn Kiefe is the founder of K Funds. After Scientific studies, Jocelyn spent the last 17 years in Top Global Investment Banks building fund distribution activities and raising assets. In 2012 he was made Board Director of the largest Alternative Ucits Fund Platform and has been heading up to 10 countries for Fund distribution in Europe. Jocelyn has worked with a long list of asset managers including several of the top 20 hedge funds in the world. Jocelyn is a CAIA Charterholder and a father of 4.
| AMF Certification, Paris 2018
| IAR UK Financial Regulation Certification, Paris 2017
| CAIA (Chartered Alternative Investment Analyst), Paris 2009
| FPC (Full Financial Planning Certificate), London 2001
Investor firm relationships across Europe
Key Decision makers contacts
Your access to Europe
Navigating with experts
People
Drive and positive attitude is our mantra at K Funds. We have a firm belief in the power of the individual to effect meaningful change, both globally and within a company. This is reflected in the strong relationships we develop at every level of the companies we partner with.
Integrity
We have a clear philosophy on how we do business, based on respect, trust and reliability. This enables us to build rewarding, long term relationships with our business partners around the world.
Excellence
True success can only be measured in the long term, and to achieve that goal we make it our day to day goal to challenge ourselves, to improve our performance and strengthen our working practices and business relationships.